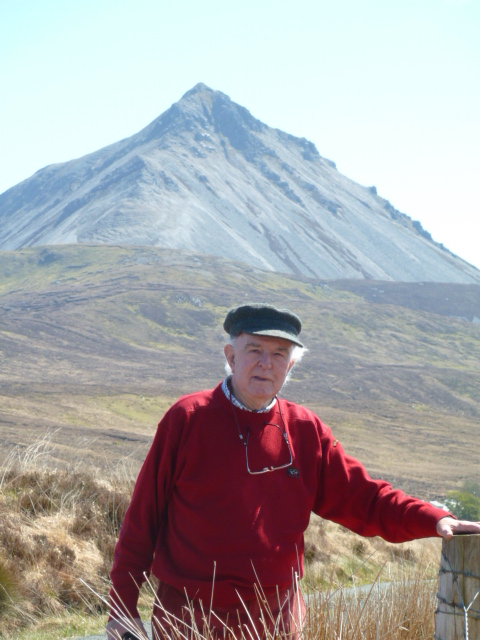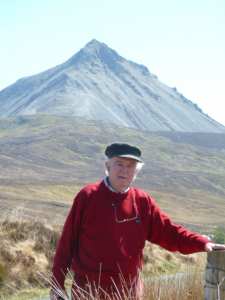 Rip Norman Smyth SRUA  -2020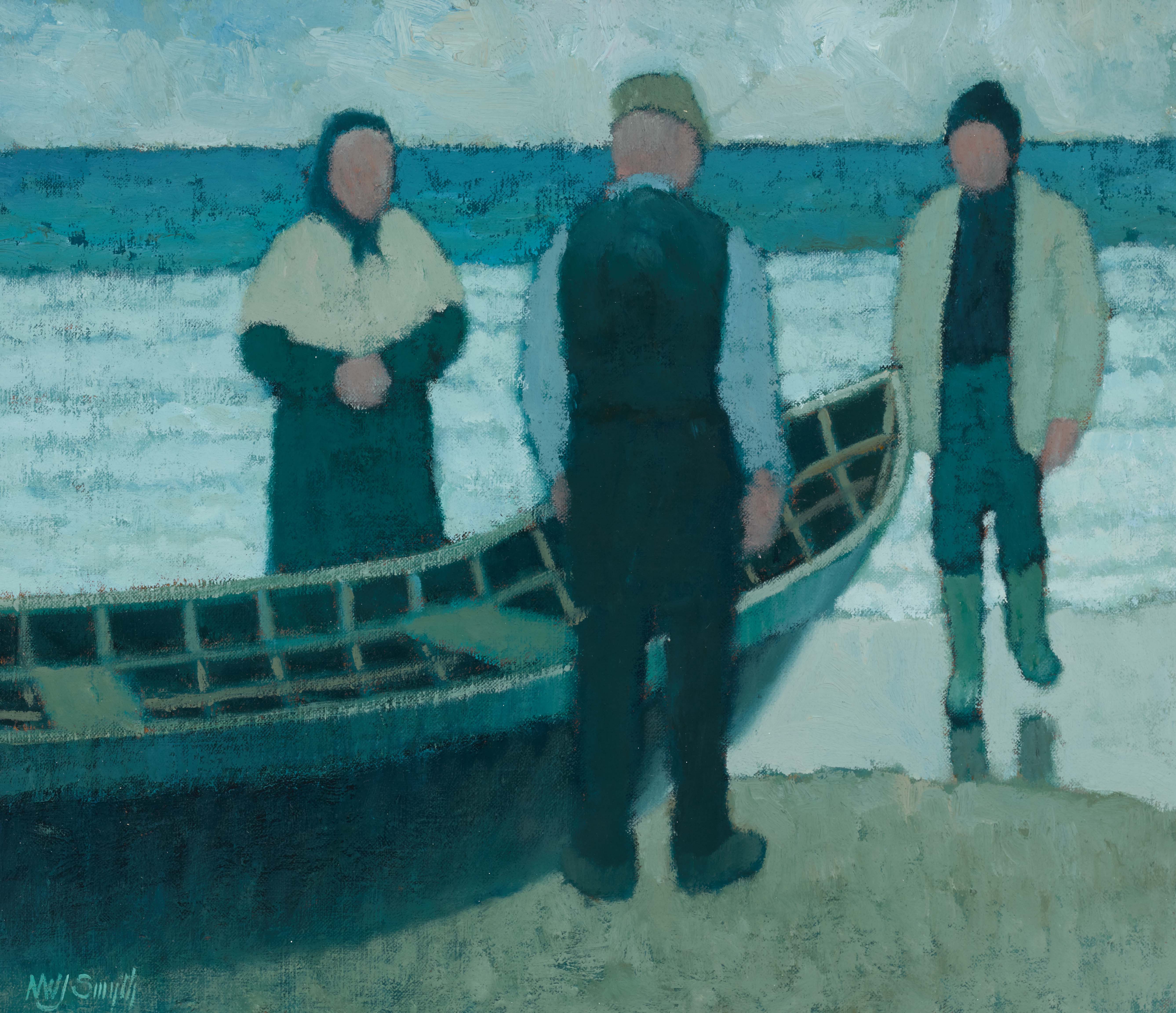 From RUA Diploma Catalogue:
"Norman Smyth was born in Belfast 1933 and lived in Hillsborough, Co. Down. He was made an Associate in 1989 and in 1999 an Academician.
Except for a short period attending evening classes at the Belfast College of Art in the 1950's Norman Smyth was mostly self-taught as a painter.
He was always avidly interested in painting, especially in figurative work and the depiction of light. He exhibited in the Royal Hibernian Academy, the Bell Gallery, Gallery 148 Holywood, the Wren Gallery, Burford, Oxfordshire, and in London at the Mall Gallery, Oliver Swann Gallery, Thompson's Gallery and the Waterman Gallery."