Elizabeth A. McEwen SRUA 1937-2020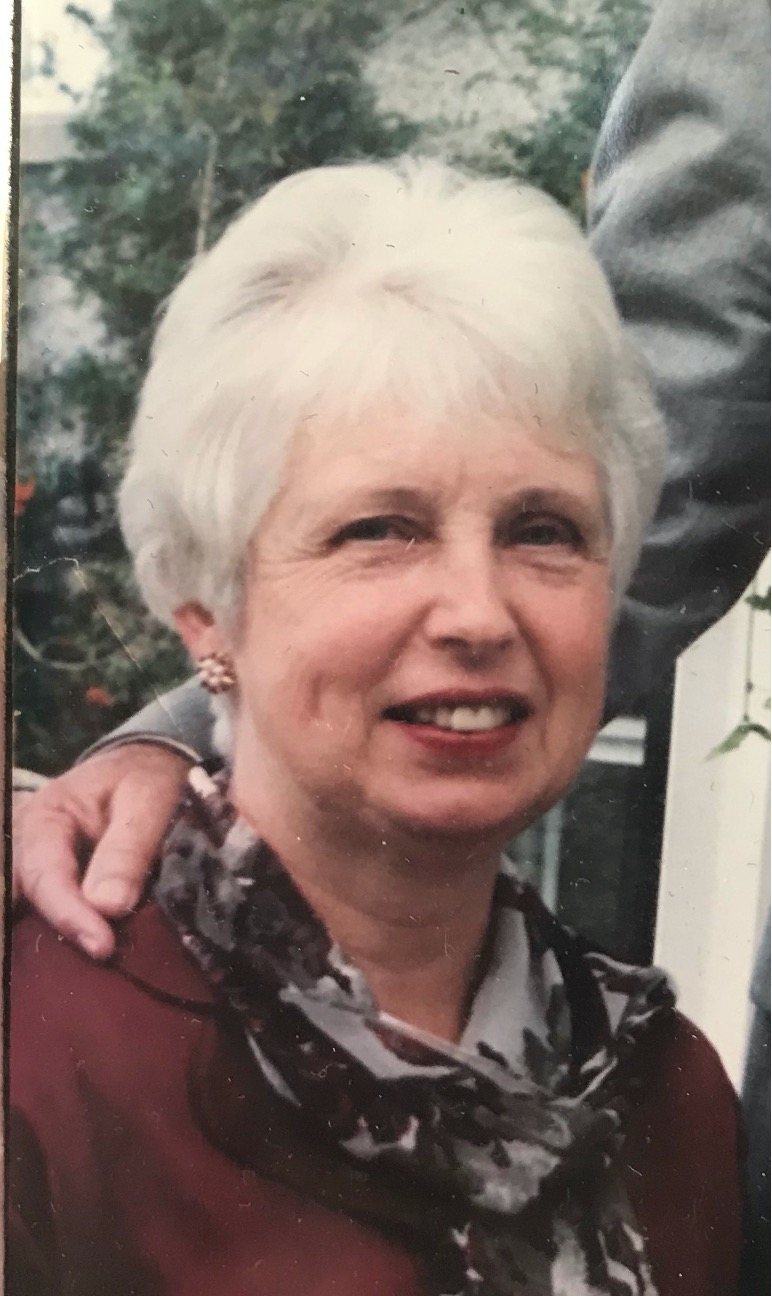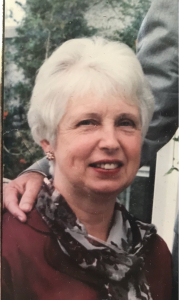 Elizabeth A. McEwen was born in Belfast in 1937, and lived in Dundonald, Co. Down. She died peacefully in Beverly Lodge nursing Home on Sunday 22 March 2020. She will be missed by the McEwen family and especially by her cousin's two daughters.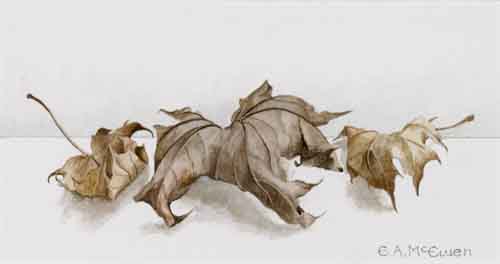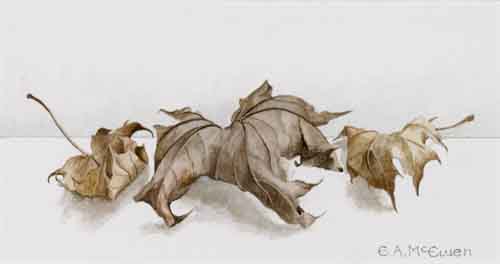 Elizabeth was educated at Belfast Royal Academy and studied at Belfast College of Art from 1956 – 1960. She passed the College Diploma in Printed Textiles and Bookbinding with distinction and the National Diploma in Design. In 1961 she was awarded an Art Teacher's Diploma at Reading University. Elizabeth taught Art in Belfast for thirteen years.
In 1974 Elizabeth became a full-time artist. She was a member of the Ulster Society of the Women Artists, a Committee Member and a Diploma holder since 1980. She was also a member of the Ulster Watercolour Society, and since 1987 of the Society of Botanical Artists, with which she had exhibited in London. She was three times the winner of the H.R. Brown Painting Competition of the Northern Ireland Rose Society. Her work is in the collection of the Department of the Environment for Northern Ireland.
Elizabeth became an associate of the RUA in 1983 and was elected to Academician status in 1990, and later to Senior Academician. She was awarded the RUA Gold Medal at the annual exhibition in 1991 and in 1997 she won the John Ross & Co., Watercolour Prize.